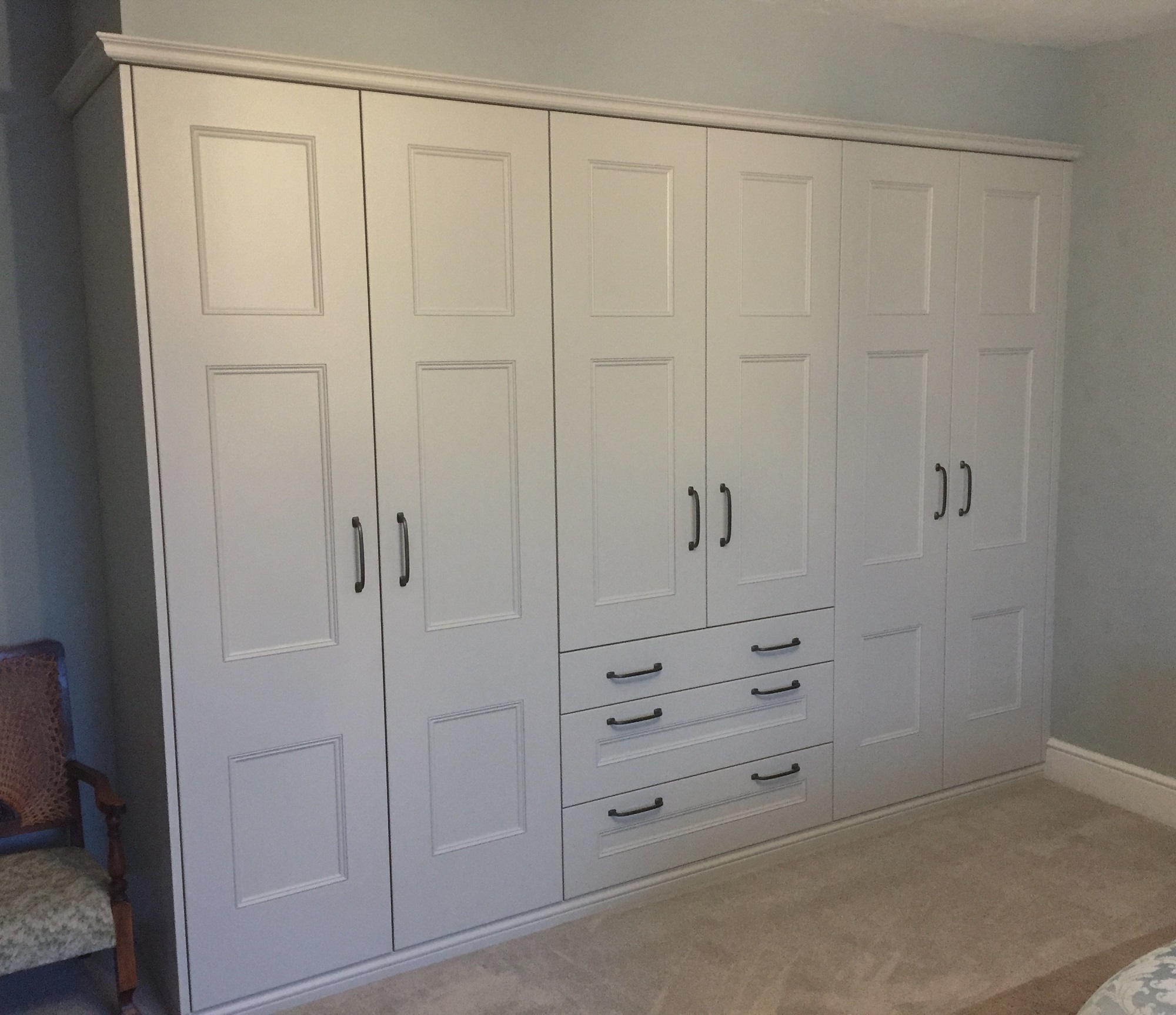 In addition to kitchens, we also manufacture and fit bespoke fitted bedroom and bathroom furniture. As with our kitchen units, all our bedroom and bathroom units are all custom made to your own requirements in our Devon workshop.

You can rest assured that the build quality of our furniture is second to none. We use only the best quality materials and fittings to ensure a high quality and long lasting piece of furniture that we are happy to put our name to.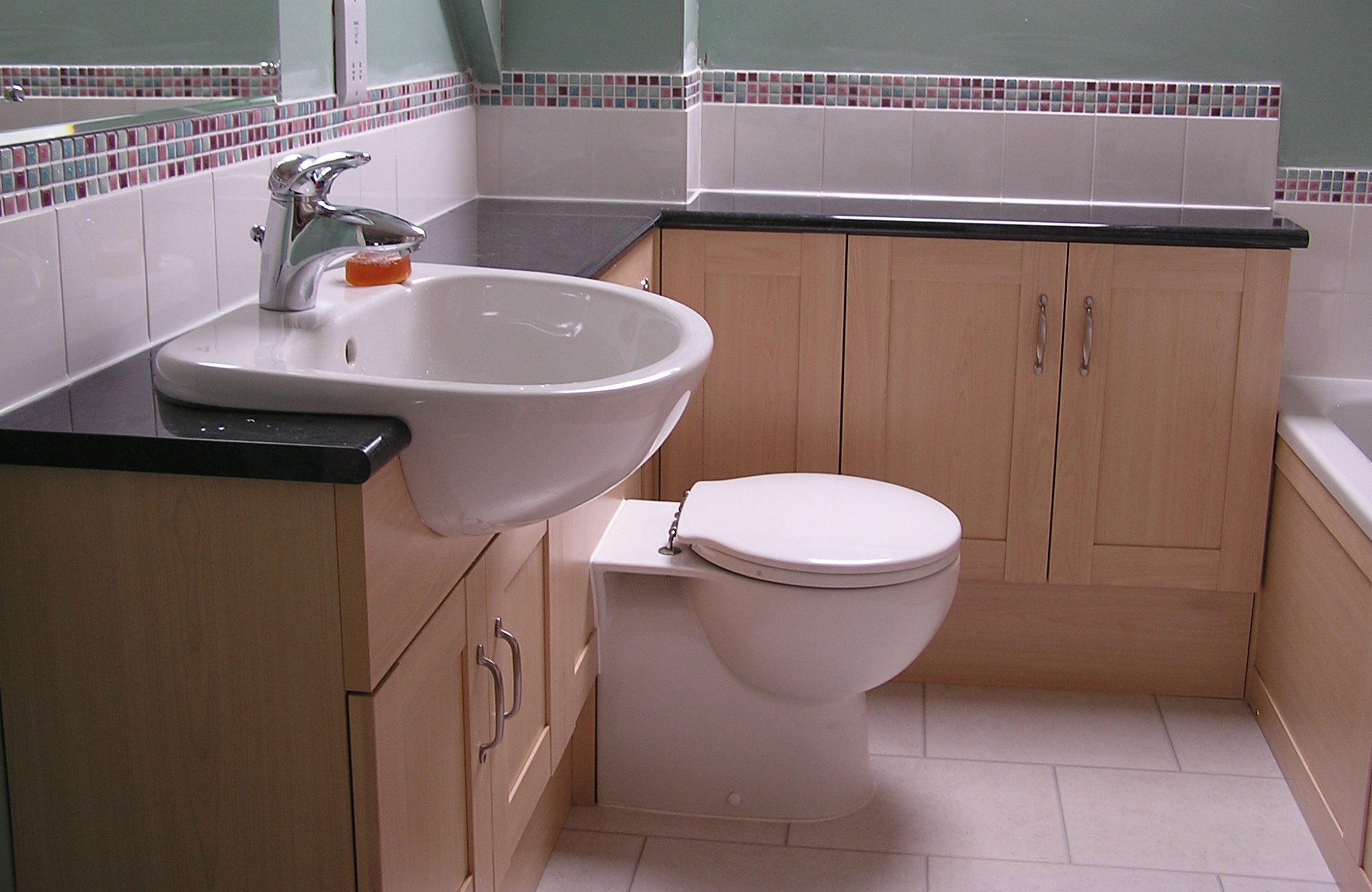 We make, as well as fit our units. This gives our workforce a great deal of pride in their work and ensures you get the best possible service from people who know your units inside and out.

If you would like to know more, please feel free to contact us via email with your name and contact number and we will return your query as soon as possible.